My Cart
You have no items in your cart.
BoP Pass
Sign up to explore African American heritage, family fun and more in Baltimore.

COVID-19: In compliance with state-wide restrictions our attractions and businesses are CLOSED, operating with limitations or online only. For updates on this developing situation visit us here. To support restrictions the BoP Pass will not be available for most merchants. Please check individual merchant sites for more details as some may continue to accept our discounts online. We hope that you remain safe and healthy and will consider visiting Baltimore in the future!

Baltimore's African American history and heritage runs deep, as home to trailblazers such as Thurgood Marshall, Frederick Douglass, Billie Holiday and, at one point, Oprah Winfrey (she still loves our crab cakes!). We embrace our past and celebrate it, in the hopes of inspiring the next generation.

With the BoP Pass you can explore cultural institutions and landmarks like the National Great Blacks In Wax Museum, the Frederick Douglass-Issac Myers Maritime Park Museum, the Reginald F. Lewis Museum of Maryland African American History and Culture and so much more to learn all about the history of influential authors, musicians and leaders – at a discount! Plus, get exclusive offers at some of our African American-owned businesses. See and do it all with one easy pass that the whole family will enjoy!


See what's included!
Sign up is quick and easy
Instantly delivered via text and email
Save with exclusive discounts
Featured Attractions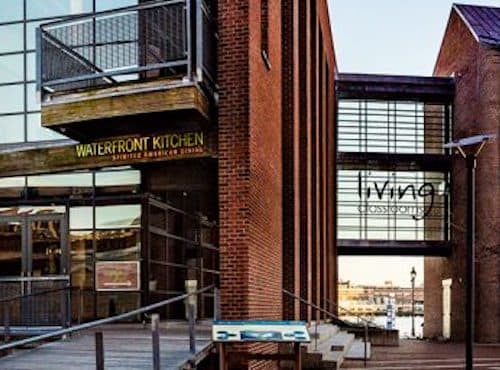 Frederick Douglass-Isaac Myers Maritime Park Museum
An African American heritage site, this waterfront museum and park recounts the history of Frederick
Douglass, Isaac Myers and the first black-owned shipyard in the United States with hands-on activities
and boat building demonstrations.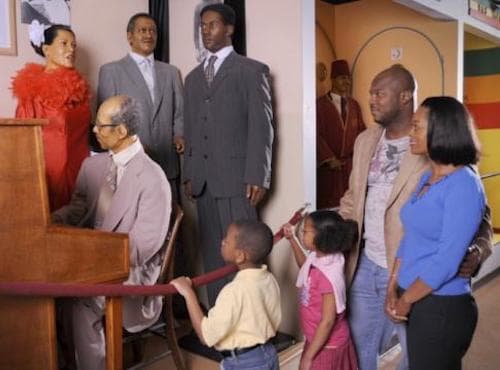 The National Great Blacks In Wax Museum
America's first wax museum of African American history and culture, features more than 150 life-size
and lifelike wax figures that guide visitors through the African American experience from slavery to the
civil rights movement and to modern day.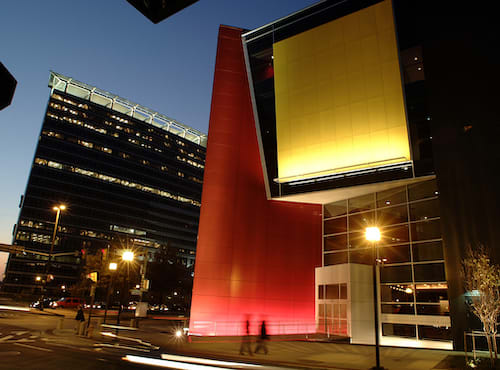 Reginald F. Lewis Museum of Maryland African American History & Culture
The Reginald F. Lewis Museum is Maryland's largest museum dedicated to the state's African American experience. A Smithsonian affiliate, the museum engages visitors through its permanent and special exhibitions featuring 400 years of history, as well as community events and family programming.